*****
When History meets Hospitality…
HIGHLIGHTS
With its impressive Cathedral, Strasbourg is one of Europe's most beautiful cities. Strasbourg is also a city of art and culture, with a rich offering of museums, exhibitions, fairs and events, not forgetting the famous Christmas Market.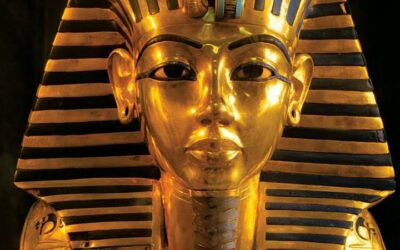 Discover Pharaoh Tutankhamun like never before! An exceptional exhibition in Strasbourg, from October 11, 2023 to March 10, 2024, reveals priceless treasures from ancient Egypt.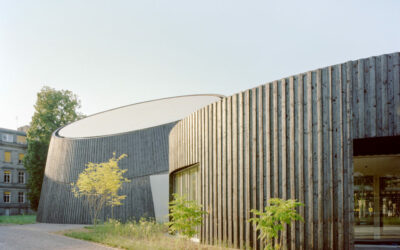 Dive into the mysteries of the universe at Strasbourg's Planetarium. Captivating celestial journeys for everyone, from budding astronomers to experienced amateurs.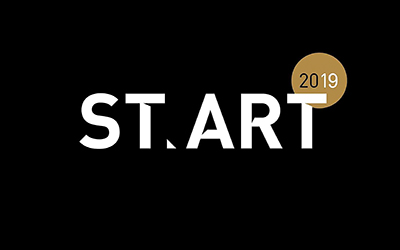 Discover the artistic effervescence of Strasbourg from November 24 to 26, 2023 with ST-ART Strasbourg, the prestigious contemporary art fair. An unforgettable experience at the heart of the European art scene