*****
When History meets Hospitality…
HIGHLIGHTS
With its impressive Cathedral, Strasbourg is one of Europe's most beautiful cities. Strasbourg is also a city of art and culture, with a rich offering of museums, exhibitions, fairs and events, not forgetting the famous Christmas Market.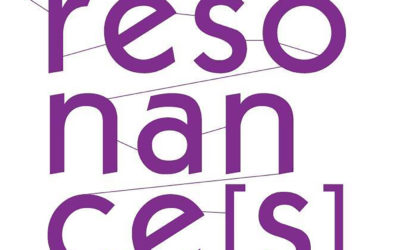 The Résonance[s] fair in Strasbourg is the European applied art fair. Almost 200 applied art professionals come from all over France and several other European countries to present their works and craftsmanship to the public.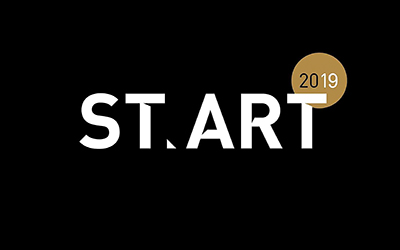 Strasbourg lives at the time of art in November.This year again, gallerists, artists, collectors, amateurs and professionals meet at the European fair of contemporary art around the artistic creation. The opportunity of beautiful meetings and amazing discoveries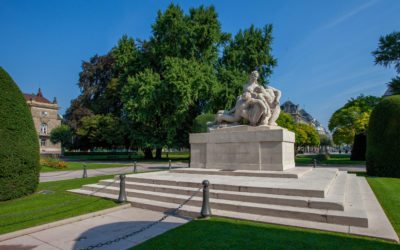 At the Place de la Republique in Strasbourg is the German imperial district, the Neustadt.This area is a UNESCO World Heritage Site. You can admire the National Library, the Prefecture, the National Theater and the Saint Church. -Paul. The architectural wealth of this...